Jenson Button disputará el mundial de resistencia la próxima temporada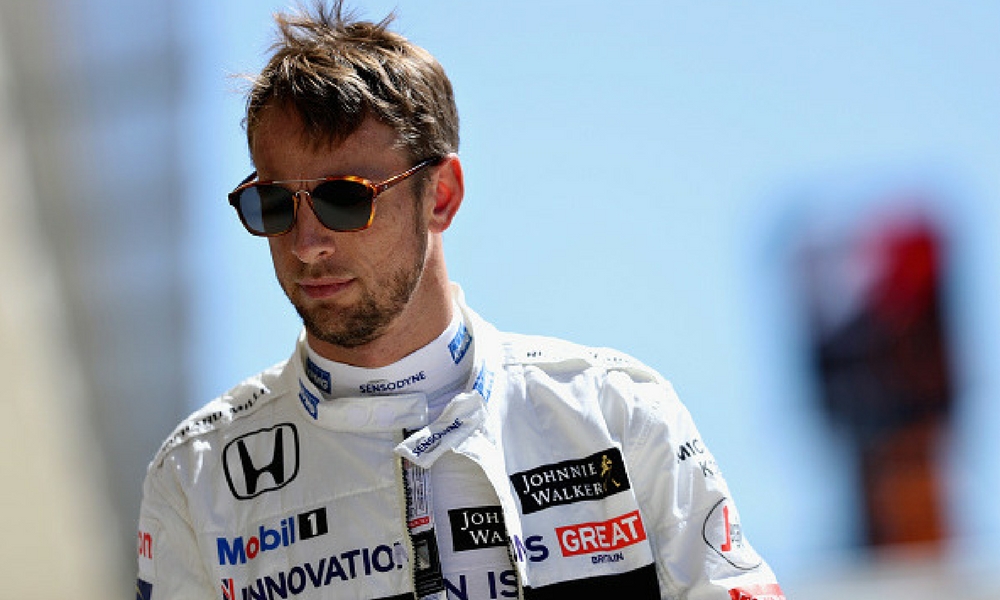 El ex piloto de Fórmula 1 y campeón de la misma tendrá nuevos retos, pues el Británico Jenson Button disputará el mundial de resistencia (WEC) en la temporada 2018-2019, a partir de las 24 Horas de Le Mans, el 16 y 17 de junio.
El piloto de 38 años, que se retiró de la categoría reina del automovilismo al término de la temporada 2016, estará al volante de un SMP Racing, junto a los rusos Mikhail Aleshin y Vitaly Petrov.
Button participará en la mayoría de carreras en el calendario, a excepción de las Seis Horas de Spa-Francorchamps, que se llevará a cabo del 3 al 5 de mayo, que tiene lugar al mismo tiempo que el campeonato japonés de Super GT, que también correrá.
We met with @JensonButton to chat about #SuperGT, Japanese motorsport culture, teammates and tattoos in onsen! Read more here: https://t.co/a3XFBnYaWA pic.twitter.com/E1xGNbt9OK

— Metropolis Magazine (@MetropolisTokyo) 27 de abril de 2018
En la categoría reina de la resistencia, Button competirá con su antiguo compañero en McLaren, el español Fernando Alonso, que buscará con Toyota la triple corona del automovilismo (24 Horas de Le Mans, GP de Mónaco y 500 Millas de Indianápolis).
El británico ya había participado en las 24 Horas de Spa en 1999.