Este es el calendario de la temporada 2018 de la NFL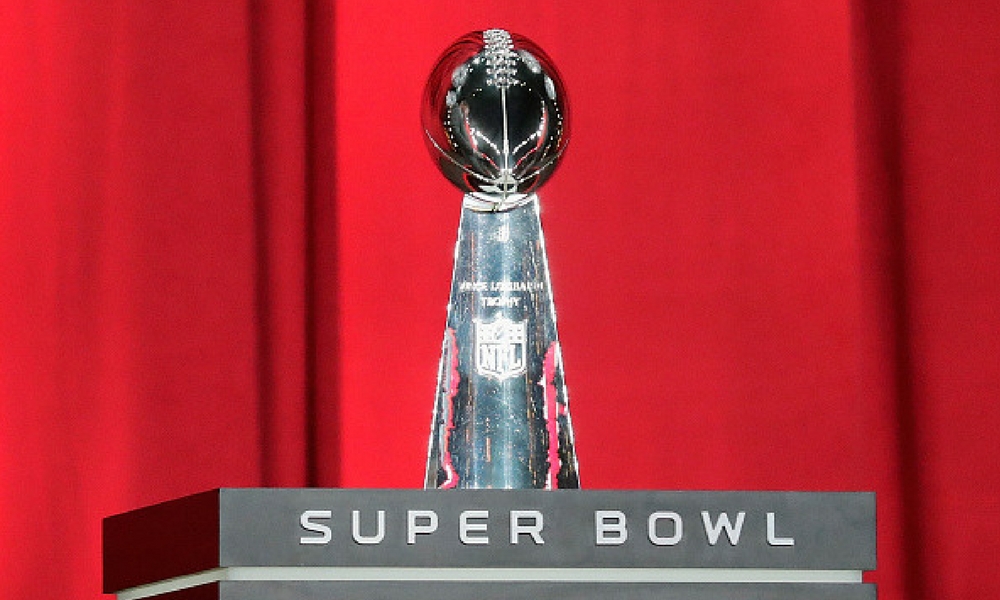 Se ha revelado el calendario de la temporada 2018 de la NFL, y el juego que abrirá las acciones será el de los actuales campeones los Philadelphia Eagles contra los Atlanta Falcons el próximo 6 de septiembre en el Lincoln Financial Field.
🚨 FOOTBALL! 🚨

The 2018 NFL Schedule is HERE: https://t.co/xUsEg41NgQ #ScheduleRelease2018 pic.twitter.com/8E7mZ0J08q

— NFL (@NFL) 20 de abril de 2018
El día de hoy, todos los 256 juegos se conocen y ahora los 32 equipos de la NFL se pueden prepara para encarar la nueva temporada.
Fechas importantes
Jueves, Septiembre 6: Juego inaugural
Domingo, Septiembre 9: Fin de semana inicial
Domingo, Diciembre 30: Último día de temporada regular
Sábado, Enero 5: Comienzan los playoffs de la NFL
Domingo, Febrero 3: Super Bowl 53 (Mercedes-Benz Stadium, Atlanta)
Partios más destacados
Atlanta Falcons en Philadelphia Eagles
Semana 1: Jueves 6 de septiembre
New Orleans Saints contra Minnesota Vikings
Semana 8: domingo 28 de octubre
Indianapolis Colts contra New England Patriots (Josh McDaniels)
Semana 5: jueves 4 de octubre
Jacksonville Jaguars contra New England Patriots
Semana 2: domingo 16 de septiembre
Baltimore Ravens contra Cincinnati Bengals
Semana 2: jueves 13 de septiembre
San Francisco 49ers (Richard Sherman) vs. Seattle Seahawks
Semana 13: domingo 2 de diciembre
Los Angeles Rams en San Francisco 49ers
Semana 7: domingo 21 de octubre
Green Bay Packers en New England Patriots
Semana 9: domingo 4 de noviembre
Pittsburgh Steelers en Jacksonville Jaguars
Semana 11: domingo 18 de noviembre
Minnesota Vikings en Los Angeles Rams
Semana 4: jueves 27 de septiembre
Partidos de jueves por la noche
THURSDAY NIGHT FOOTBALL!

The full #TNF schedule is here: https://t.co/LWnAftwBj6 pic.twitter.com/mPyPjZghmy

— NFL (@NFL) 20 de abril de 2018
Puedes conocer el el calendario de la temporada 2018 de la NFL completo aquí y prepárate para lo que se viene.